Filter Bonuses By Time And Working/Non-Working

Posted - 6 Hs 37 Ms ago
Maintenance on March 20-21 On March 20 Avataria will go offline. Maintenance will start at 9:00 a.m. on march 20 and will approximately finish at 9:00 a.m. on march 21 GMT. Please, quit the game and don't try to log in during this time. We apologize for any inconveniences.: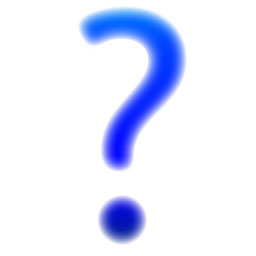 Important Notes

New Post Added after every 12-24 Hours.
You Can filter posts by working and not working and sort it by time.
You can not claim bonus from same link more than once. You may find some links not working. This doesnt mean that all links are not working.
Some items can be claimed by limited number of people.
After Claiming any Bonus Please refresh your game Page or restart your Browser to see that claimed item in your inventory.
This Website is not affiliated With Avataria. Trademarks are the property of their respective owners. Game Content and Materials Copyright Avataria. All right reserved.