Filter Bonuses By Time And Working/Non-Working

Posted - 2 years 6 months ago
Which would be your lineup for the next match? Take out the head coach you've got inside of you and build your own team in Chelsea FC Fantasy Manager. Enter here:
Link
and play for free!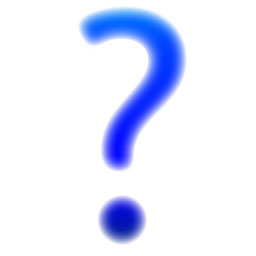 Posted - 2 years 7 months ago
Tomorrow we've got another match! Enter
Link
, line-up your top players and share it with your friends. Play now!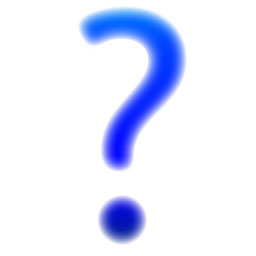 Posted - 2 years 7 months ago
Get ready for tomorrow's first match of the season! Line-up your top players in Chelsea Fantasy Manager and share it on your Facebook page! Play now!
Link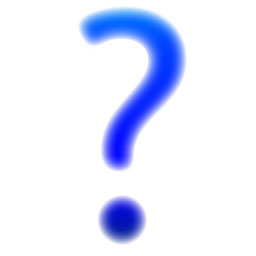 Important Notes

New Post Added after every 12-24 Hours.
You Can filter posts by working and not working and sort it by time.
You can not claim bonus from same link more than once. You may find some links not working. This doesnt mean that all links are not working.
Some items can be claimed by limited number of people.
After Claiming any Bonus Please refresh your game Page or restart your Browser to see that claimed item in your inventory.
This Website is not affiliated With Chelsea FC Fantasy Manager. Trademarks are the property of their respective owners. Game Content and Materials Copyright Chelsea FC Fantasy Manager. All right reserved.