Dated: 3:03am on Thursday 9th July 2015
Strategies About Resources, Evidence, Energy.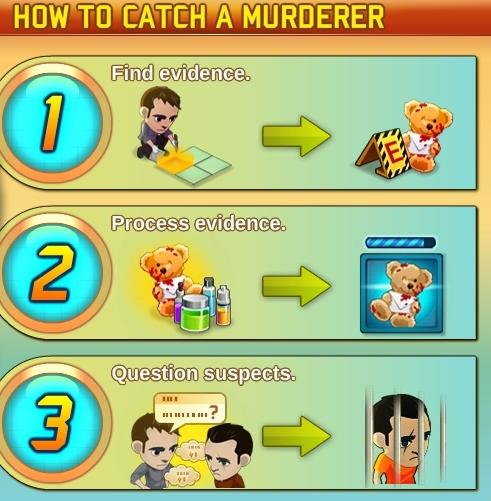 Know About Game CSI Miami Heat Wave
Gamigo has developed and presented CSI Miami Heat Wave game. Everybody enjoys this adventurous game. In this game, you start as a rookie crime scene investigator, and climb your way up the ladder from there. For easy playing this game, guide containing all the strategies has been prepared which certainly will give you tricks, tips, information, and hints on how to play your best game.
How to Start your Game
The game CSI Miami Heat Wave can be played free of cost and can be played by clicking the "Play Now!" option at the top of this page.
Register with the game's developer. When you have created a username and a password, you will be taken to the log-in screen. Log in to get started on the game.
As you start CSI Miami Heat Wave, Ryan Wolfe will walk you through a tutorial to test your skills, explaining the basics of the game.
Steps Involved for playing Game
Catching a murder in CSI Miami Heat Wave is challenging, but in the end, it all comes down to three steps: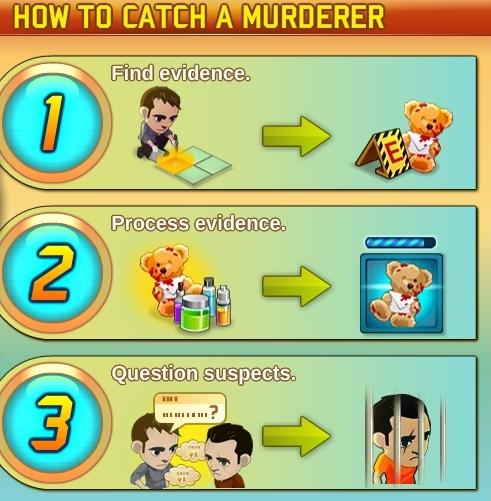 As and when a new case opens up, Horatio will be in the lab telling you. Make sure you have sufficient resources to start a new case.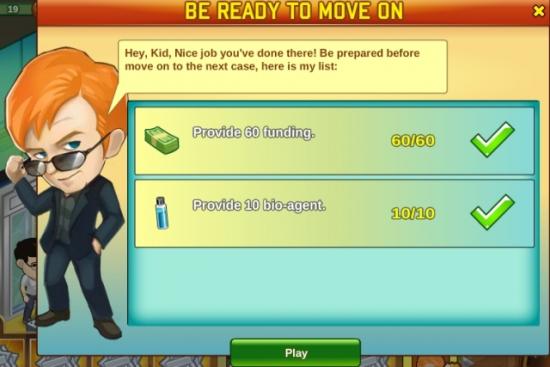 When a mission starts, you will be taken to the (first) crime scene. Click on the tiles to find all the evidence in this location.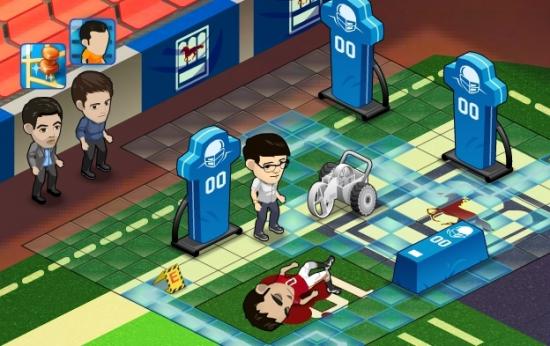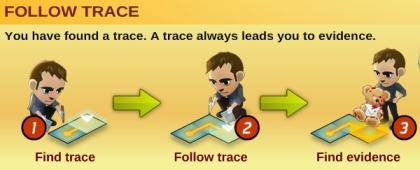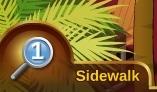 When you have found all the evidence, return to the lab to have the evidence processed.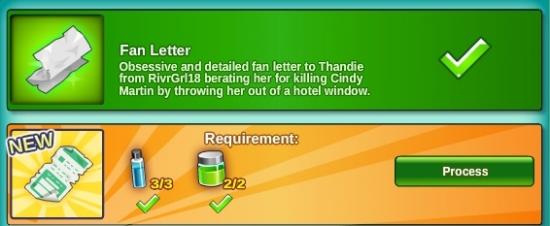 Once the evidence is processed, talk to a subject. Ask him or her the right question to break their spirit and get a confession out of them.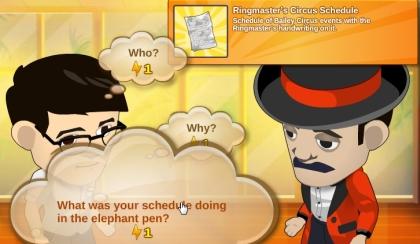 Please Note: For wrong questions, there will be no reprimanding. You will just waste energy.
If you do not have enough evidence to get a confession yet, search more locations, gather more evidence and interview more suspects until you've nailed the crook.
Resources
In your lab, there will be a number of resource stations in your lab which produce resources over time.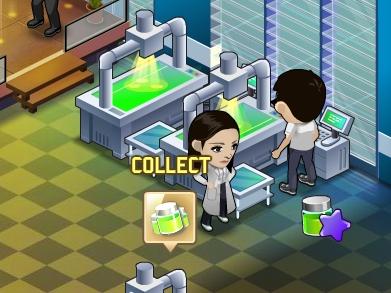 If you are in need of resources quickly, you can change the production time to a shorter period. When you're done playing for the moment, make sure you increase the time again, so you don't waste too many resources on a back-log.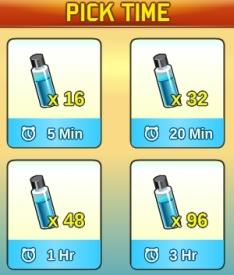 General tips to play Well.
As and when you find a trace, follow it until you have found the evidence. You could be lucky and find it in a random search, but the trace is the easiest way to find what you need.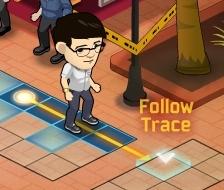 Although in some games, items are somewhat evenly divided, such is not the case in CSI Miami Heat Wave. It is well possible that one piece of evidence is right next to the other, so keep your options open.
You should make sure that you also take on some of the extra missions, as they are the only ways to earn badges, which you need to take on new missions. You can return to a location to find the extra items requested anytime.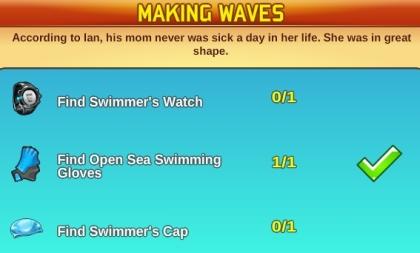 When you have run out of energy but you really want to find that evidence, you can use gadgets to search free of energy. You are limited to using 10 gadgets per day, so if you really want to make progress, use a more advanced flash light.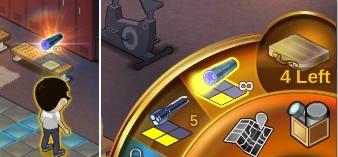 Tips to the Queries and Questions
Try to ask the questions that focus on the suspect's intention. Questions such as "where did we find this", or "do you know what this is" usually don't give you a lead.
If there is no answer that really seems to lead you somewhere, just try and choose the answer which least 'states the obvious'.
Pick questions that put the suspect on the spot. Did he have a reason to be there? Why was her purse covered in the victim's blood?
This Website is not affiliated With CSI Miami Heat Wave. Trademarks are the property of their respective owners. Game Content and Materials Copyright CSI Miami Heat Wave. All right reserved.