Filter Bonuses By Time And Working/Non-Working

Posted - 5 years 9 months ago
Link
Finally, a new and exciting version of Everybody Draws for ANDROID TABLETS is here, and it's F R E E! -Challenge your friends and the global Everybody Draws community in the most popular and creative word guessing game! Your imagination is the limit! ... -Everybody can draw! Unleash your inner artist with the included painting tools to create your own masterpieces! -Enjoy the extra-large canvas of Android tablets to create bigger and more detailed pictures everywhere! -Speed up your reflexes playing against up to 10 players in time-limited rooms! DOWNLOAD NOW!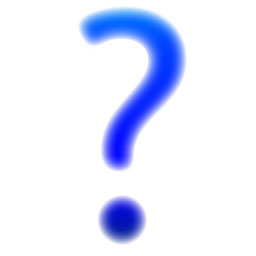 Posted - 6 years 2 Ws ago
Exciting news... You can now play Everybody Draws on the ipad, and it's FREE! Visit the App Store now to download. We've been playing it for a few weeks in the office and it's loads of fun, and really easy to create great works of art. Enjoy :-)
Link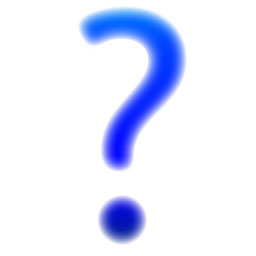 Posted - 6 years 1 month ago
Hi Drawers! Hope you're enjoying the game. It's been great to get so much feedback from so many of you. To make it easier, we've now put together a survey, so if you can spare a few moments of your time to complete it we'd really appreciate it. Thanks :-)
Link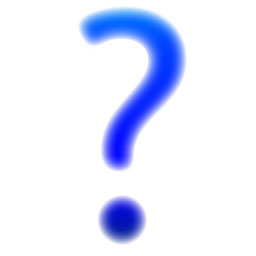 Important Notes

New Post Added after every 12-24 Hours.
You Can filter posts by working and not working and sort it by time.
You can not claim bonus from same link more than once. You may find some links not working. This doesnt mean that all links are not working.
Some items can be claimed by limited number of people.
After Claiming any Bonus Please refresh your game Page or restart your Browser to see that claimed item in your inventory.
This Website is not affiliated With Everybody Draws. Trademarks are the property of their respective owners. Game Content and Materials Copyright Everybody Draws. All right reserved.