Visit Daily To Collect Free Bonus, Rewards, Gifts Of Resources, Energy, Coins And Other Items..
Filter Bonuses By Time And Working/Non-Working

Posted - 7 months 5 Ds ago
Games With Friends​ is now available on the App Store for iMessage! From classic, old school mini-games like TicTacToe, to new games like Ribbit Roller, each of the twelve bite-sized games will bring your thumbs all the fun! Finding friends to play is just a message away! Download and play for FREE here:
http://zynga.my/2hp0qQM
http://zynga.my/2hp0qQM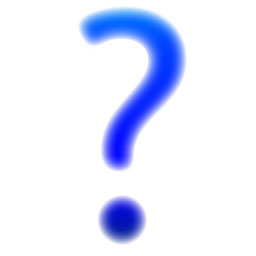 Posted - 1 year 9 months ago
Hey Farmers! Ghoul Ball is here! Collect or Craft Carved Pumpkins to redeem spooktacular rewards!
http://zynga.tm/t0DBx
<--- PLAY NOW! Don't forget to LIKE and SHARE this post to spread the word!
http://zynga.tm/t0DBx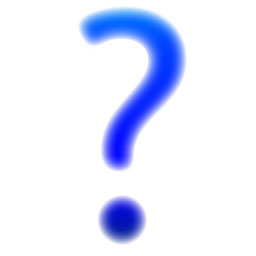 Important Notes

This Page Contains Officially Announced FarmVille Bonuses, Cheats And Updates
New Cheat Links Added after 12-24 Hours.
You Can filter posts by working and not working and sort it by time.
You can not claim bonus from same link more than once. You may find some links not working. This doesnt mean that all links are not working.
Some items can be claimed by limited number of people.
Click these FarmVille free Cheat Bonus, Gifts links to claim them.
To add game friends visit our Neighbors page to add some more people who play FarmVille
After Claiming any Bonus Please refresh your game Page or restart your Browser to see that claimed item in your inventory.
Note: Above theory works for limited games.
This Website is not affiliated With FarmVille. Trademarks are the property of their respective owners. Game Content and Materials Copyright FarmVille. All right reserved.