Dated: 7:54am on Monday 10th June 2019
Strategies To Become A Millionaire In Millionaire City
The Millionaire City game is about a way to become a millionaire. This can be done by erecting your own beautiful city. The game can be played in a planned manner so as to become a millionaire.
Steps Involved: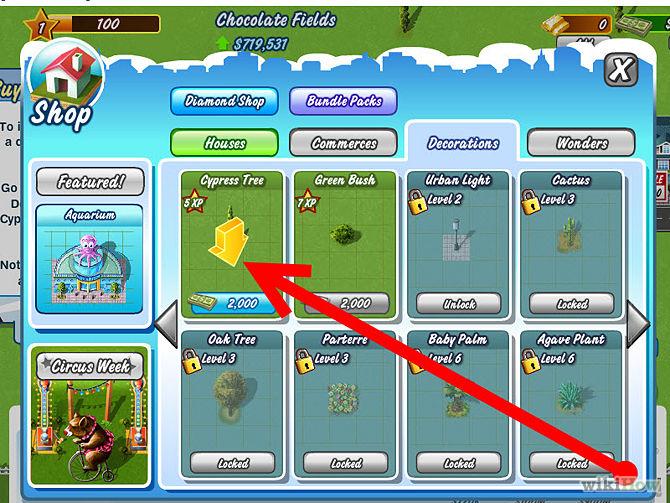 1. There are small missions and you should complete the same. The small missions you will get when you start playing for the first time. They are easy which include pimping the houses and building townhouse or duplex luxury and setting up the world wonder.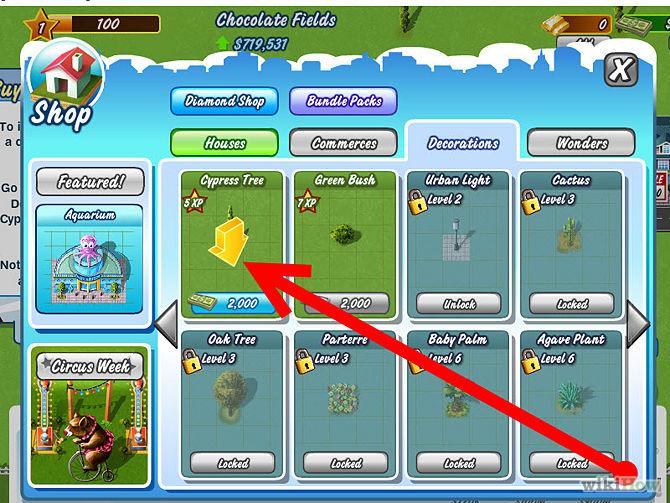 2. Please do not buy expensive decorations in the starting of the games, use those $2000 trees for pimping!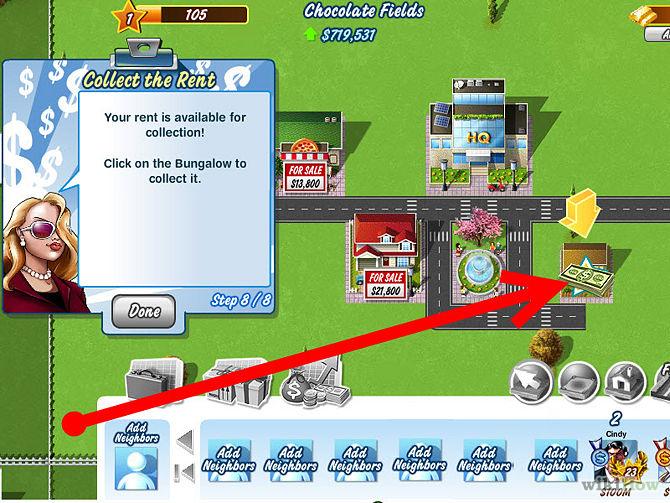 3. At the start of the games, try to conserve more money and collect lots of rental as it helps in building money and also number of rents collected help you in completing missions!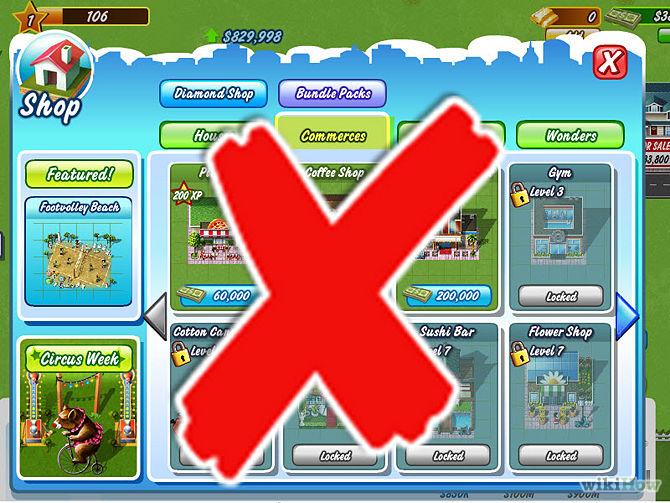 4. Please do not buy any commerces in the starting of the game. sometimes completing missions gives you free commerces.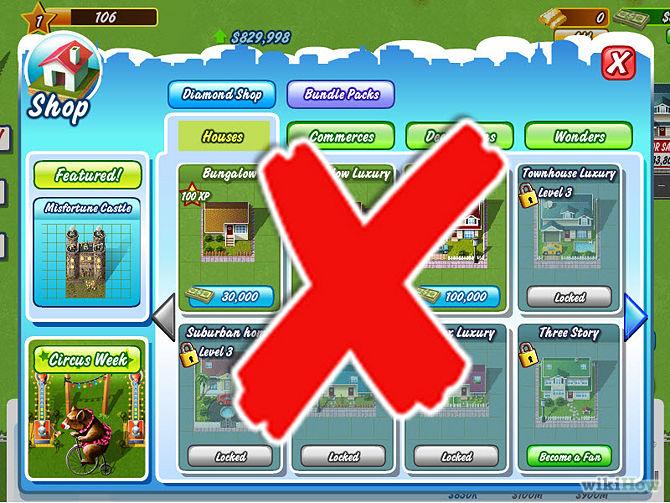 5. Please do not buy a bungalow. It's of no use. Try destroying them when you have a good amount of money and destroy them only when it's not rented.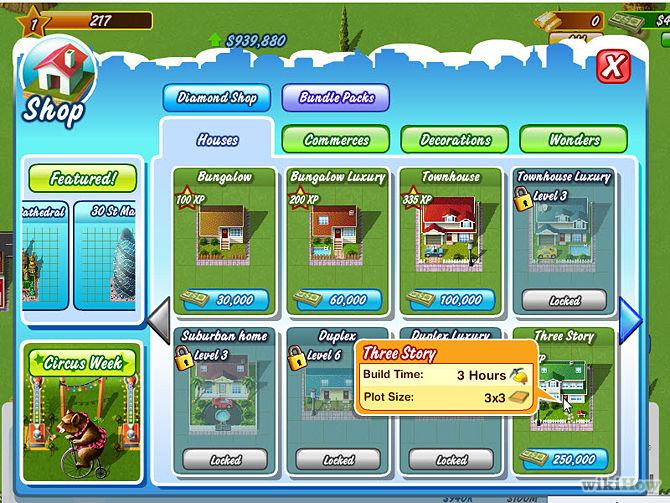 6. Buildings main features are number of tenants and the price they pay on renting.So be careful to analyse what buildings have more tenants and what building have more renting money.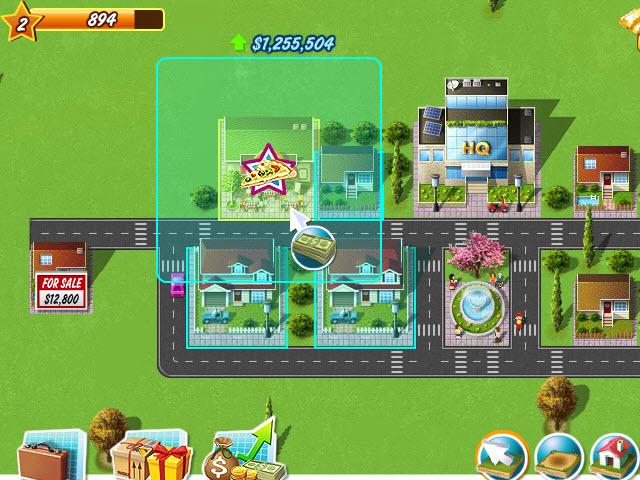 7. Commerces there feature is the amount they charge per serving for example pizza shop charges $40 per serving and also there surrounding area I mean the more tenants around them the more money you get from the commerces.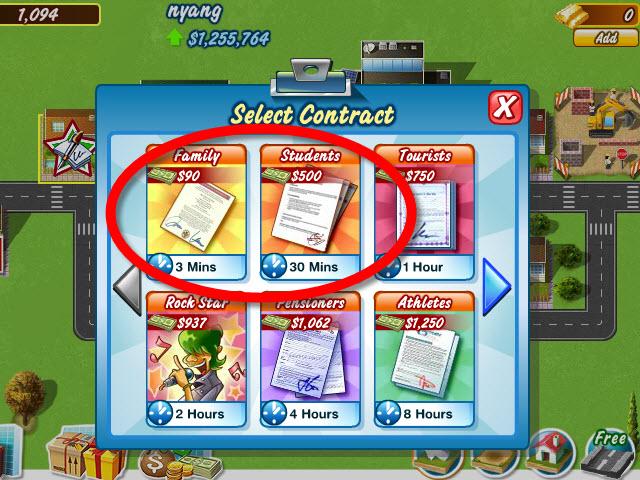 8. At the start, devote your time on shorter contracts best would be 3min or 30 min which give you loads of money and less experience(x.p)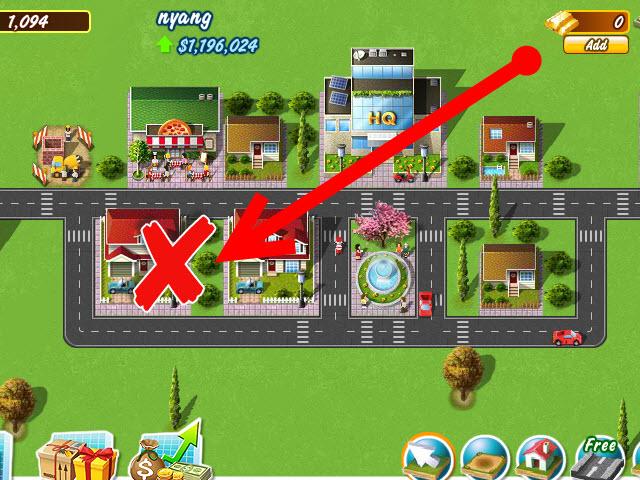 9. Please do not buy too many decorations only finish first three pimping missions near bungalow. Your main decoration item is the one which have large bonus percentage, less plot size and more influence and according to me the best item is "VERTICAL CHANNEL" which opens later when you reach level 17.this item costs $30000 so be ready to pimp your houses with this one.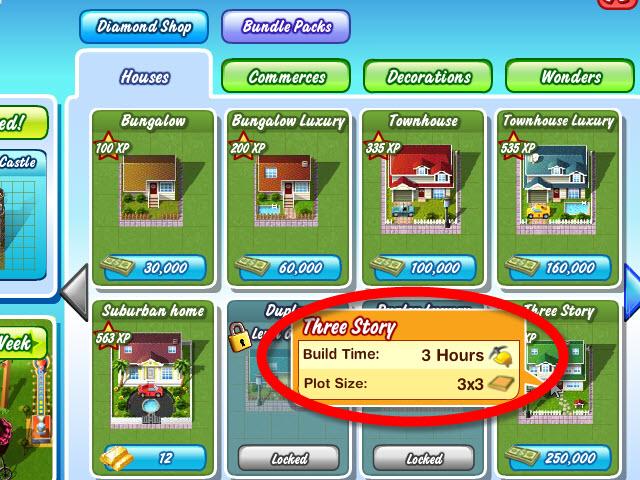 10. Note that pimping gives you more money for houses. buy houses mainly of 3x3 plot size so that in the later game you can replace them with big houses with more money and more tenants.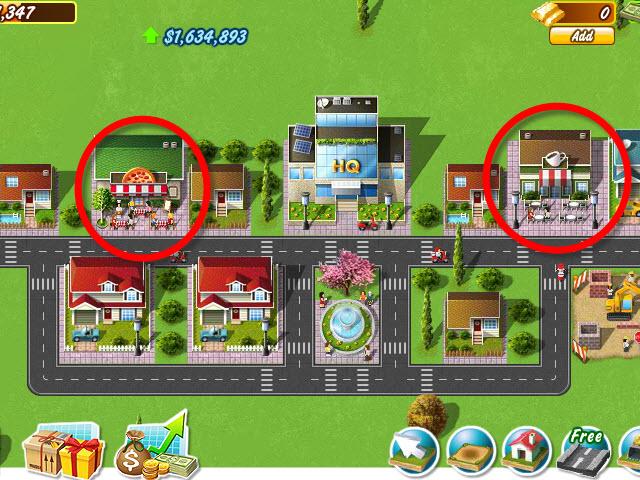 11. Put your commerces near to buildings which have more tenants.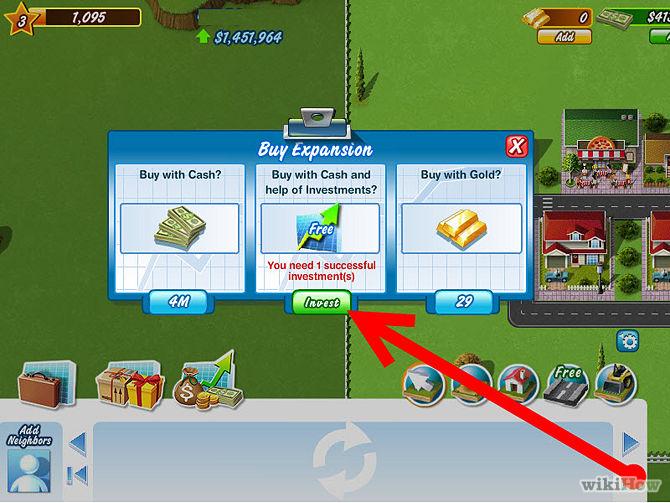 12. Once expanding your city never try to buy plots as it will cost you money, instead go for investments and remember investment can only be done on users who are not playing millionaire city so talk to your friends and send them investments request to start playing millionaire city and complete the task for you, this gives you lots of money and free place.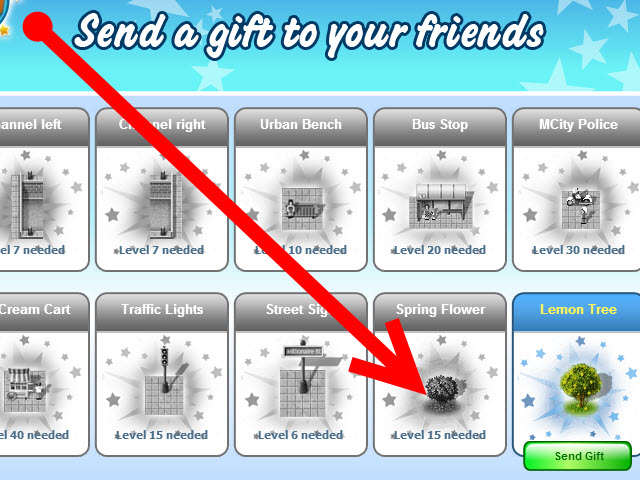 13. Gifting purple flowers will be a boon as it has the best decoration quotient on millionaire city in all respects.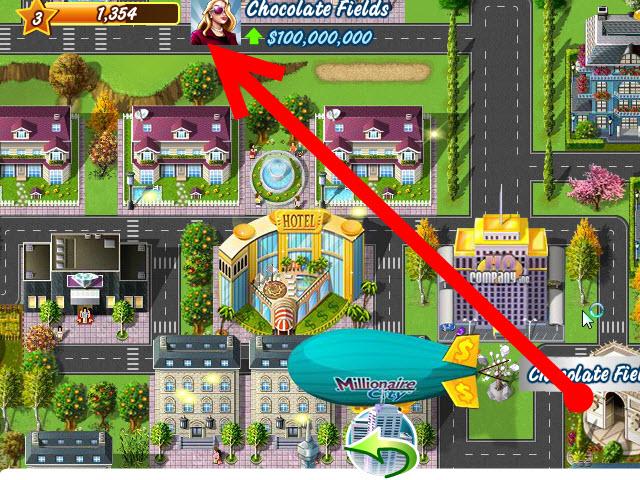 14. Please do not forget to visit your friends houses and make them your partners as it also gives a lots of money.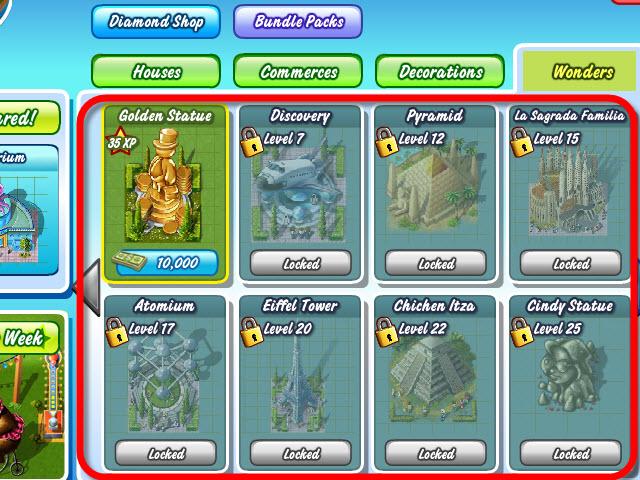 15. Note that wonders of the world help a lot as they increase your house bonuses and also your daily bonuses.
This Website is not affiliated with Millionaire City. trademarks are the property of their respective owners. Game content and materials copyright Millionaire City. all right reserved.