Dated: 7:54am on Monday 10th June 2019
Complete Guide regarding Report Game Error, Glitch, Issue or Problem for Tetris Battle
To Contact Customer Support for all your questions and concerns. Click the 'Contact us' button under the game to get in touch with a Tetris Battle customer service specialist. Feel free to submit your request for better game play experience.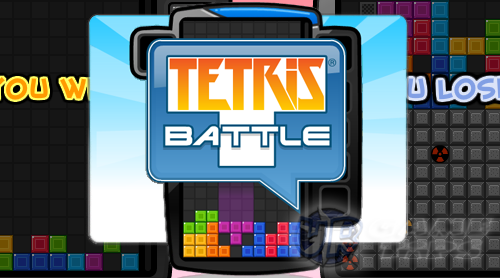 Submit a Request
Click here to submit a request for assistance: Tetris Battle Support
Fields marked with an asterisk (*) are mandatory.
Requirements
Your Email Address*
Subject*
Description or details of your request.*
Operating System you are using*
Browser you are using*
Type of Issue*
Choose the nearest issue that fits your subject and descriptions above.
Game Product*
Choose the game mode in which you are experiencing problems.
Attachments
This is optional but if you can upload screenshots or videos, it would be better.
Alternatively, you can also report your issues at the forums to let other players help you. Scan through posts to see similar problems.
Click here to post your game issues: Bug Reporting and Troubleshooting
Known Issues
Error 6: Tetris Server Login Fail
Test your connection to Tetris Battle servers by visiting the link created by Tetris below.
Visit this link: Tetris Server Testing
Let the test complete, then copy the complete report and paste it into a notepad.
Save and attach it into your request above.
This Website is not affiliated with Tetris Battle. trademarks are the property of their respective owners. Game content and materials copyright Tetris Battle. all right reserved.