Dated: 7:54am on Monday 10th June 2019
Strategy Guide About Unlimited Money, Unlimited LP, Earn Free Simoleons, Easy Reindeers And LPS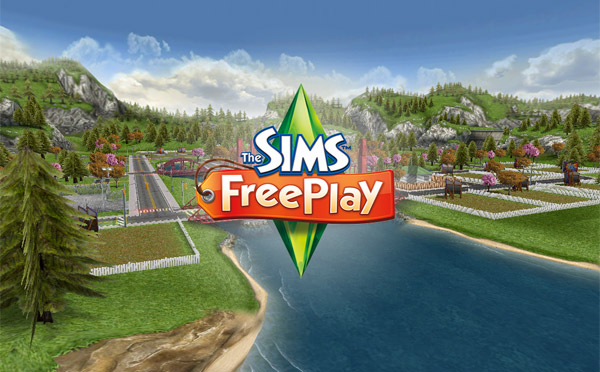 Detail of The Cheats
Unlimited LP Cheat
When you reach a new population milestone everytime, you are awarded 5LP.
You should delete an item to go just back under the milestone award.
Now, press the home button and end the game in the multi-task menu.
Put the game back on and you'll notice you can achieve the reward again.
Buy an item to reach the award again and, voila, another 5LP!
Unlimited Money
Then, with all that extra LP you can buy featured items.
Buy the coffin bed for 6LP and sell for 2,000.
You should repeat process over and over as much as You need.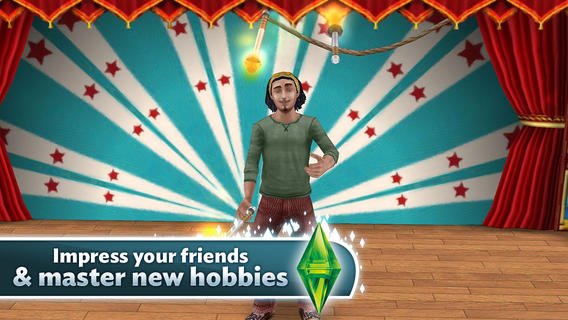 Earn More LP Money
First, go into the store where you can buy the money and stuff but as soon as you push the button exit out of the game.
You should wait for ten seconds then go back into the game and, VOILA!, All Of The Things Are Free And Unlimited!!
Earn Free Simoleons and LP
You should click on the purple button that takes you to the store where you can use a credit card to buy SIMOLEONS and lifestyle points.
When the "connecting to the server" screen comes up, press the home button on your iPhone to exit the game.
Wait ten seconds.
Open the game again and hit the red CANCEL button on the stores loading screen
Click on the store button again. Everything is now free.
Know How to make your Sim sick
Hold the device tightly
Shake the device for about 4 secs
Watch the sim after 2 secs there will be vomit on the floor
Clean the vomit up (hopefully)
Game Achievements : Here is list of the Game Achievements in The Sims Freeplay. Grow your vegetables, build houses or do long time actions quick
If you do not sleep until midnight (00:00) then 2 minutes before that make your sim to do something for example grow vegetables which takes 8 hours or build houses if it takes long time.... At 00:00 your action will be completed!
Make Easy LPS and Reindeers
first go visit your neighbors ( at the party boat)
pick your sim click on Santa& reindeer pops up
return home
There will be a free reindeer with you and can get 3 LPS. You should repeat the above to get all the LPS you may need and the reindeers will be in the pet store free each sim can have to even if they have dog or cat.
This Website is not affiliated with The Sims FreePlay. trademarks are the property of their respective owners. Game content and materials copyright The Sims FreePlay. all right reserved.