Dated: 7:54am on Monday 10th June 2019
Strategy Guide About Stronger Hero.
Know About Wartune
Proficient city has created this adventure role playing game Wartune. In this game, you can become a hero and grow stronger as you fight the forces of evil in the world of evil. This is an interesting game and so, a guide is being presented to you that will give a lot of information about tips and tricks, hints, images etc. for better understanding of the game.
Begin Your Game Wartune
Wartune can be played free of cost. You can play it by clicking the "Play Now!" option.
After sometimes when you have started the game Wartune, you will meet Dinah, who will give you basics information of the game Wartune.
Know About Basics of Wartune
The aim of Wartune is to fight monsters, complete quests, gain experience, grow stronger, and build and expand your city to grow stronger with you.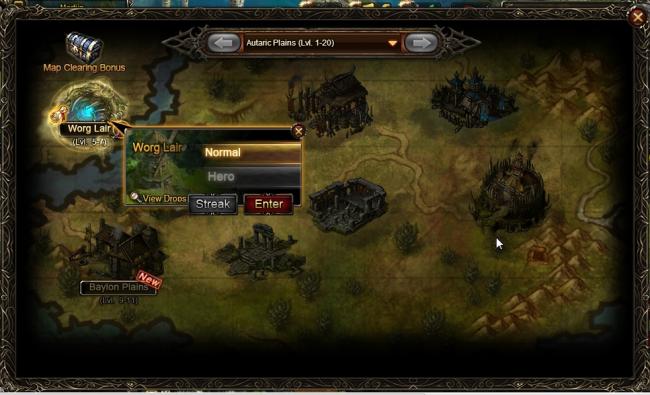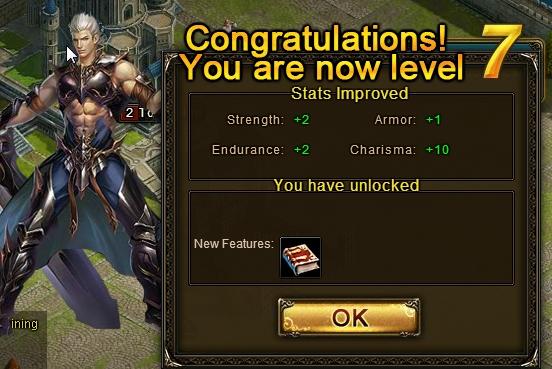 Keeping aside the quests you find on your adventure, there are always several daily events you can take part in.


You can also find a number of daily tasks you can complete on the same menu. This would not only earn you experience and other loot, but in case you complete sufficient of them, you can get additional bonuses for completeness.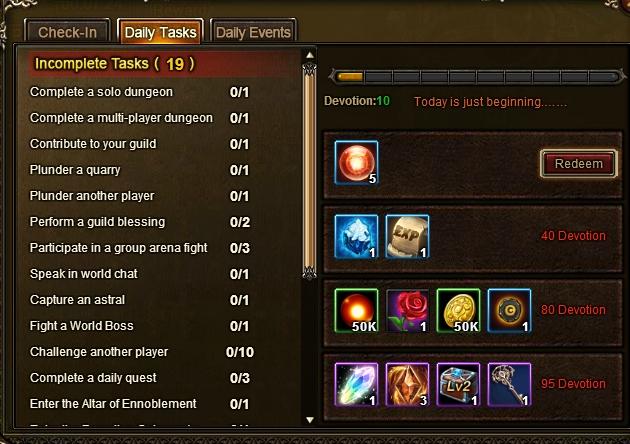 When you reach a high sufficient level, you will access to the arena from your city. Fight your way through the ranks for experience, rewards, and glory.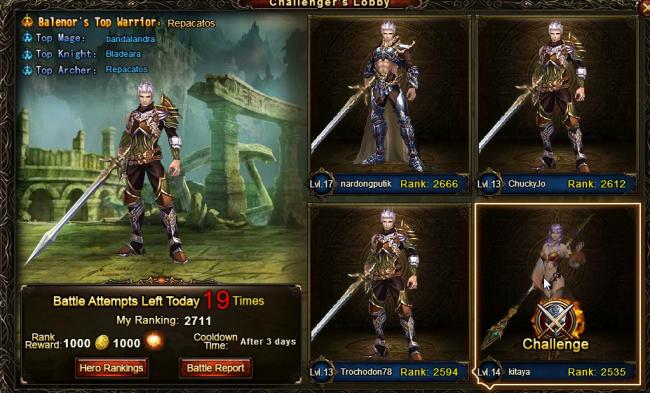 Becoming of a Strongest Hero
As there will be forces of evil and to fight these forces, you must intend to become the strongest hero you can be. Through battles and completing quests, you gain experience and level up.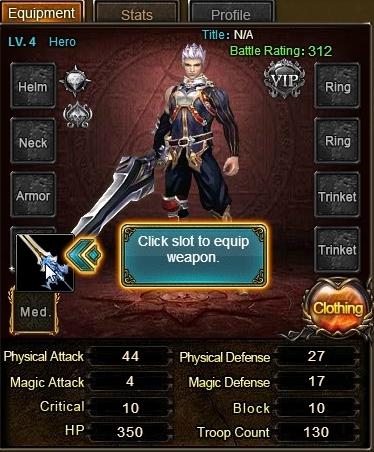 Just being experienced alone is not sufficient, though. Even the toughest heroes need weapons and armor to aid them in battle, and this is no different in Wartune. Keep an eye out for better equipment on your adventures, be it in the field or in shops, and always make sure you have your best gear equipped.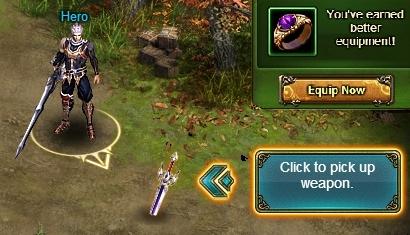 When you get experience and become stronger, you will also get skill points. Know about Points you can spend on new skills: active skills that you can activate during battles that consume rage, such as the Ultimate Slasher attack, and passive skills that are always active, such as Heart of Rage, which gives you extra rage at the start of each battle.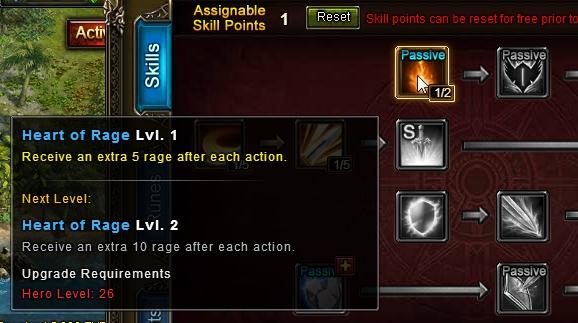 You must be knowing that a true hero does not fight only for his own glory, though. Team Spirit is must. A true hero knows that fighting evil is best done in a team, and the residents of your city are more than willing to be recruited into fighters to fight on your side.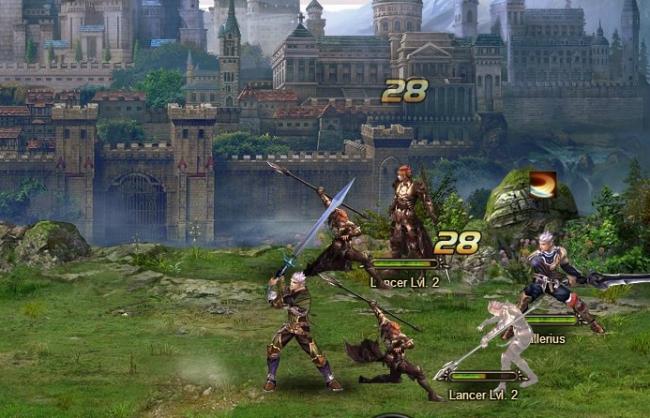 As you upgrade your troops in your barracks, the troops you have already recruited are automatically leveled up as well. Since a chain is only as strong as its weakest link, you should ensure that your entire team is as strong as they can be.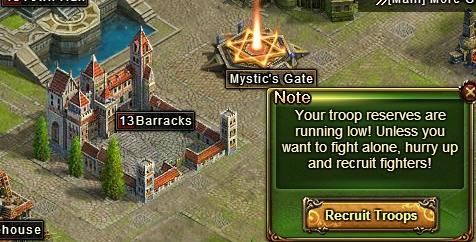 Enjoy Online this Web Game and Best of Luck!!
This Website is not affiliated with Wartune. trademarks are the property of their respective owners. Game content and materials copyright Wartune. all right reserved.