15 May 2020 Important Notice: To continue to submit using Chrome or Firefox addon, Please use the Facebook Classic theme, the addon will be updated soon, to support the new facebook theme.
To hassle-free submitting links use our Chrome or Firefox Addon.
Click To Install Google Chrome Extension.

Click To Install Mozilla Firefox Addon.

Updated On 24-November-2018: issues related to submitting items now fixed.
First step is to right click yellow area, and not play button and image Area. Second step to click Copy Link Address. Third Step is right click Paste area and click paste on above form on this page. Use below images as hints, every game has similar posts like them.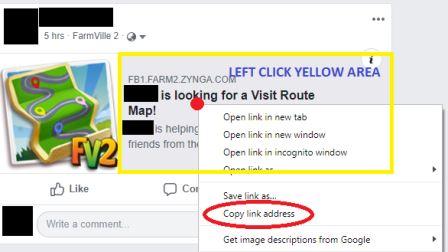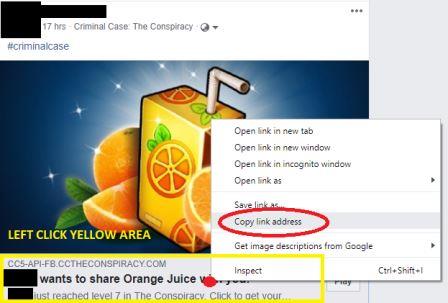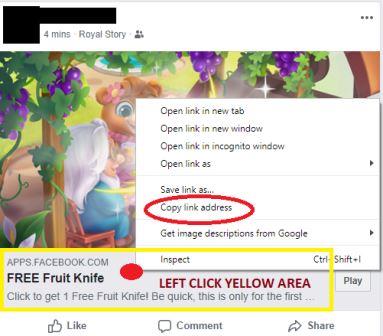 This Website is not affiliated With Coin Master. Trademarks are the property of their respective owners. Game Content and Materials Copyright Coin Master. All right reserved.