Filter Bonuses By Time And Working/Non-Working

Posted - 1 W 2 Ds ago
December will mark your first Christmas with Legend of Junior! Thank you all again for your support. We want to send a small Christmas gift for all the players as a thank- you. Follow the rules to obtain a special Christmas pack! Rules: 1. Click on GIFT CODE on the column on the left (in the official website) or at the top of the game (in Facebook) and enter your e-mail address. 2. Verification Code will be sent to your e-mail and it will be valid for 30 min...utes. 3. Open this page and use the Verification Code before it expires. 4. After confirming the Verification Code, the Christmas Pack Gift Code will be sent to your e-mail address. Claim it in Gift Hall - Redeem. If you have trouble find the entry for redeeming code, click the guide:
Link
5. Contact Customer Service if you want to change the e-mail address.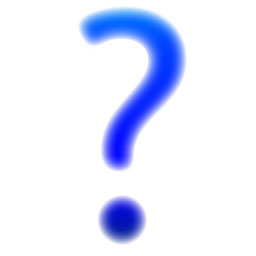 Posted - 2 Ws 1 D ago
Contribution Ranking Week 6 Player DEJAVU defends his champion! More new players are coming to make our game a better one! Congratulations! Brand-new Contribution Ranking Page is online! Take a look at the picture. Link is here :
Link
If you think the page is fantastic, LIKE this post to let us know!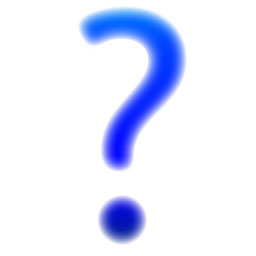 Posted - 1 month 1 W ago
Goodbye, October. You were the nicest, but now its time to start a new month with November! Let's continue our adventures in Legend of Junior! For more guides, please do remember look up:
Link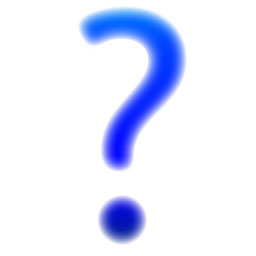 Important Notes

New Post Added after every 12-24 Hours.
You Can filter posts by working and not working and sort it by time.
You can not claim bonus from same link more than once. You may find some links not working. This doesnt mean that all links are not working.
Some items can be claimed by limited number of people.
After Claiming any Bonus Please refresh your game Page or restart your Browser to see that claimed item in your inventory.
This Website is not affiliated With Legend of Junior. Trademarks are the property of their respective owners. Game Content and Materials Copyright Legend of Junior. All right reserved.